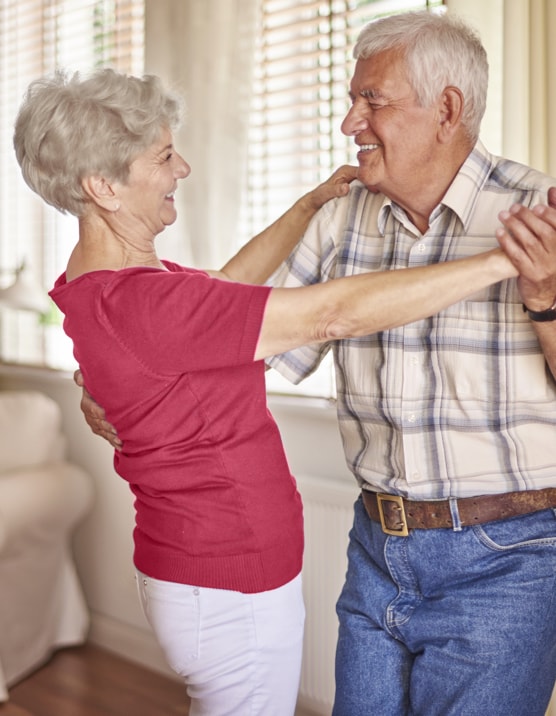 1 Community, 4 Levels of Care
At Fairview Senior Living, we provide a welcoming, warm environment for everyone. Our empathetic staff is genuinely interested in helping you live a healthy, happy life.
We work hard to ensure all your needs are met. Each day is filled with the appropriate activities and appointments to keep you enjoying life to the fullest. We are honestly interested in getting to know you and providing the service and care you'd expect from a top-quality senior living community.
Compassionate Care in Hudson, New Hampshire
You can find us at 203 Lowell Road in Hudson, New Hampshire.
Easily Accessible
Our community is easily accessible from Hampshire Drive and Lowell Road.
Fairview Rehabilitation & Skilled Nursing

Steve Pazulski
Laurel Place Assisted Living

Sylvie Cotnoir
The Inn at Fairview Memory Care

Greg Batchelder