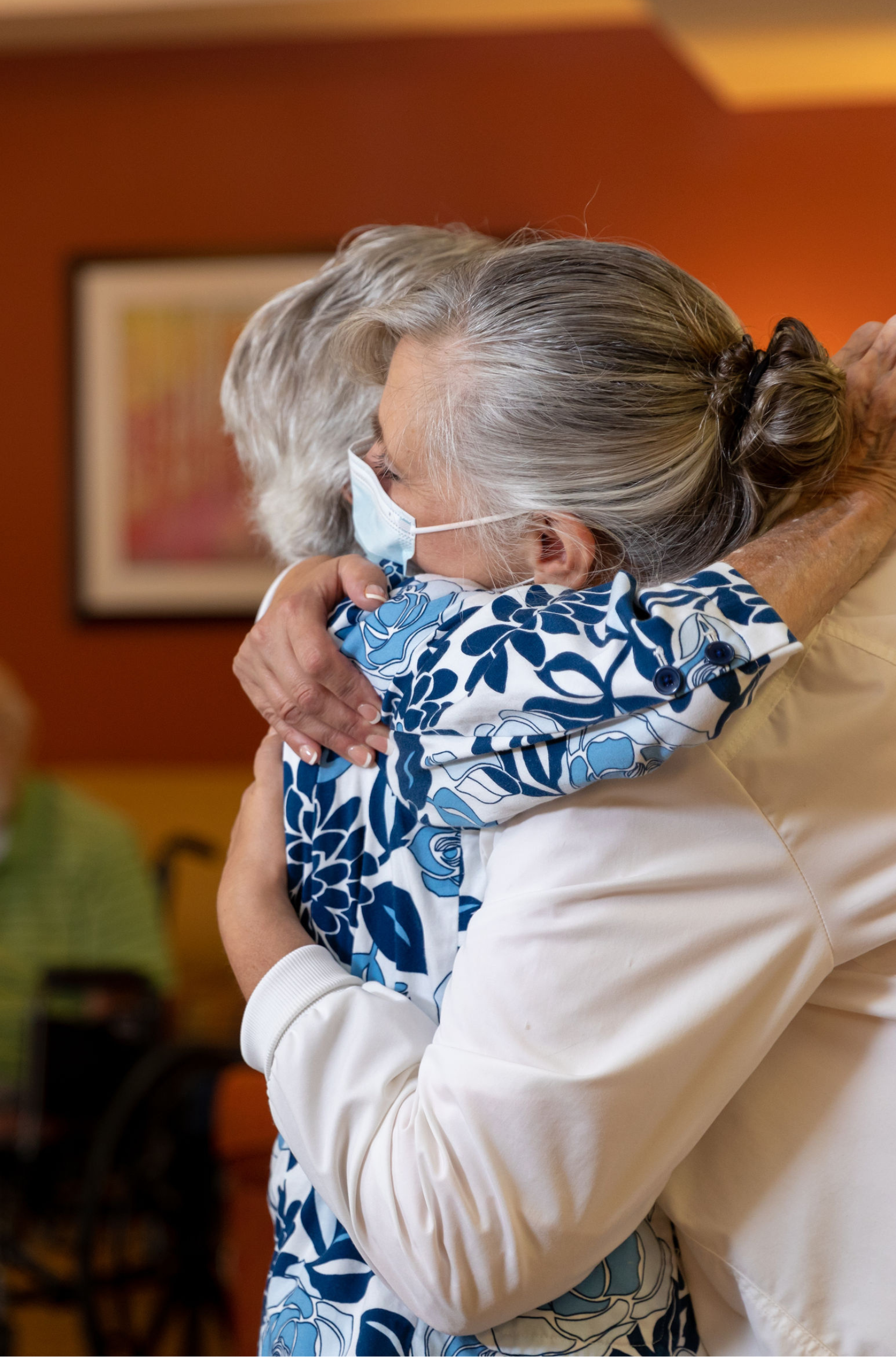 Dedicated to Providing Compassionate Care
At Fairview Senior Living, our priority is to provide a trustworthy, caring atmosphere for a variety of residents. Your well-being is of the utmost importance. We always work diligently to ensure your loved one is happy, healthy, and enjoying life.
We pride ourselves on our positive reputation. The majority of our residents come to Fairview after hearing about us from a family member or friend. We strive to create positive memories with our residents through top-quality care, genuine compassion, and personal connections.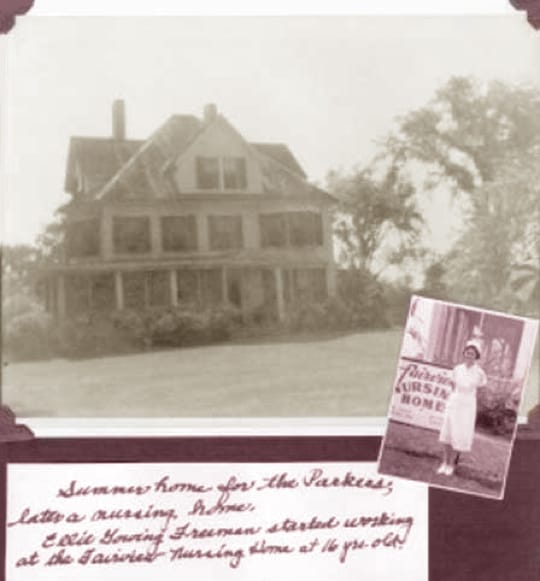 Fairview Senior Living has been a stable pillar for the older members of our community since 1951. With humble beginnings as a summer home converted into an 18-bed care center, Fairview has grown exponentially.
Fairview grew to 52 beds by 1981 and has since doubled to 101 beds. Through various expansions and additions in levels of care, Fairview continues to offer compassionate care for more and more people, without signs of stopping.
We expanded our facility in 1996 to open Laurel Place, our assisted living community. In 2014 we opened the Inn at Fairview, a community specifically for our memory care residents, as well as Fairview Rehabilitation, for those residents recovering from surgery, injury, or illness.
We hope to continue to provide the same welcoming environment our first residents enjoyed now and far into the future.
Our Philosophy
Fairview Senior Living remains an established member of the healthcare community. We credit our success and reputation to adhering to our main principles:
Provide the highest quality service to our residents.
Provide innovative programs that assist in keeping our residents connected to their community.
Recognize our seniors as a valuable and respected resource in our community.
Establish and maintain a campus that is caring, clean, and safe for our residents.
Commit to the continued growth of services to our residents and staff by understanding their needs.
Our Mission
Our mission is to serve the older adults of our community in a safe and caring manner considering their individual needs. We pledge to educate our employees who we entrust to provide the most advanced medical and personal care to our residents while maintaining their dignity and autonomy. Fairview Senior Living recognizes all who contribute to service excellence.
Compassionate Care in Hudson, New Hampshire
You can find us at 203 Lowell Road in Hudson, New Hampshire.
Easily Accessible
Our community is easily accessible from Hampshire Drive and Lowell Road.
Fairview Rehabilitation & Skilled Nursing

Steve Pazulski
Laurel Place Assisted Living

Sylvie Cotnoir
The Inn at Fairview Memory Care

Greg Batchelder